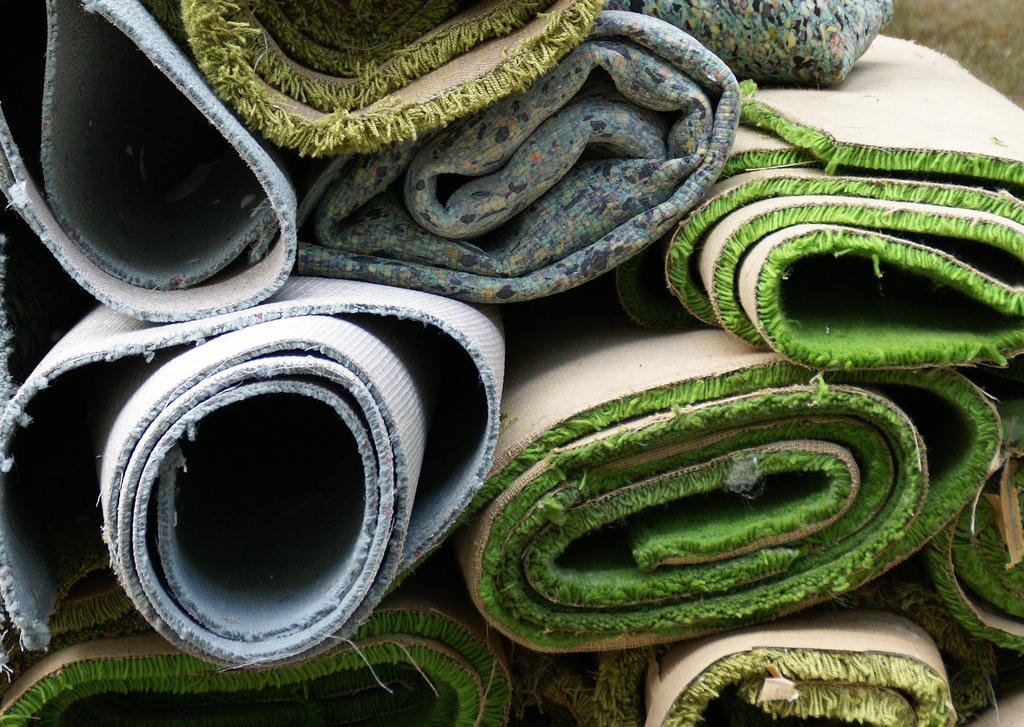 If you live in area like Miami that is prone to heavy rains, tropical storms, hurricanes and the property damage they bring with them, consider our guest blogger's tips on choosing materials that "weather the storm":
Throw the Carpet Out!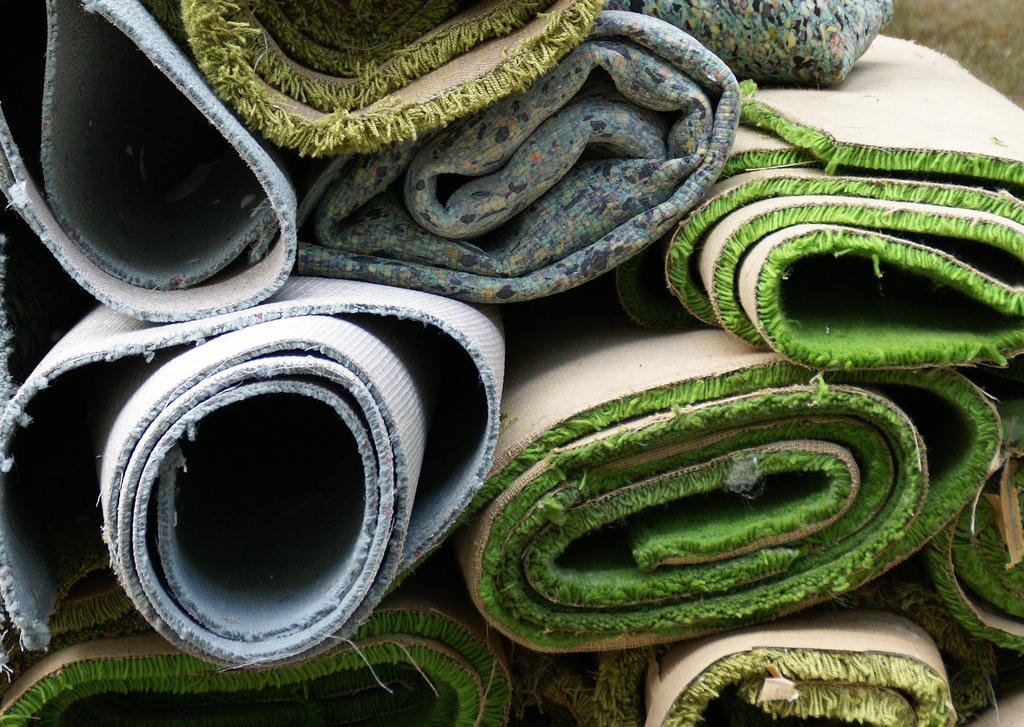 Although most people prefer it, carpeting is not the ideal floor covering for a flood prone home. Once the carpeting and padding are soaked through with muddy or polluted water, they are garbage.
Sure they can possibly be cleaned, but don't forget, the populace of the entire county is calling the carpet cleaners for the same problem. By the time they get to you, you'll have mold growing in the floor.
Carpet and padding usually end up on the street with the rest of the trash. So, forget the carpet and install tile. It can sit underwater for days and all you need to clean it is a good mop and some bleach.
— Dr. David Powers, Cultural Architect, Ocean Breeze Exterior Remodeling
###
Thanks to Dr. Powers for these tips on planning ahead and using the right materials to minimize property damage after a storm.
We agree that tile can sustain much more water damage than carpet, though tile should still be inspected after flooding. A public adjuster can help you as you determine whether your tile is simply in need of a good mopping, or if the water damage was severe enough to ruin the tiles and grout.
About the Author: Dr. David W. Powers is the COO at Ocean Breeze Exterior Remodeling, a family business where he builds sunrooms, decks, and everything in-between. He regularly conducts seminars and has written over a dozen books and more than 500 articles for newspapers and magazines. He is a decorated veteran of both the Marine Corps and Army, and a founding member of the U.S. Department of Homeland Security. He is married and the proud father of three boys.