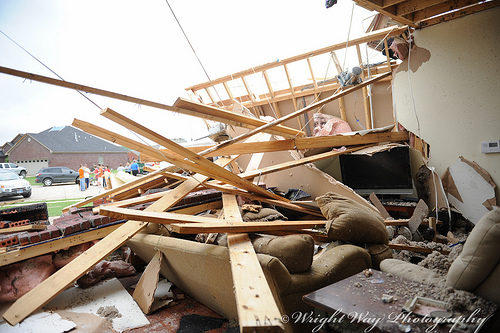 Today's guest, an inventory specialist,  shares three practical steps to follow after a hurricane.
These steps can also be used in other cases of property damage to your Miami, FL home or building including wind, fire, lightning, theft and vandalism:
3 Steps to Follow – After the Hurricane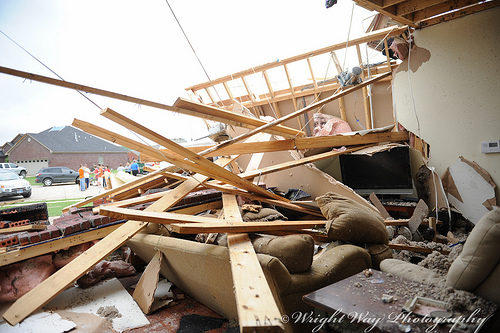 1. Contact your insurance agent immediately.
2. Board up your home or business to prevent further damage.
3. Take many, many photos of all your belongings – whether they are not recognizable or have no damage at all.
— Cindy Hartman, President, Hartman Inventory
###
These tips are great, thanks Cindy!
We'd like to add a "bonus" step #4: Call a Public Adjuster to help you file an insurance claim. Calling your insurance agent is a good first step, but it doesn't mean that you should stop with his/her advice.
Remember, insurance agents work for the insurance company.
Public adjusters work for you. Working with a public adjuster ensures that your best interests are represented in the insurance claims process. We come to your home or business, we survey the damage and we assess the cost of properly rebuilding your home or building and replacing your belongings.
You can do your part after the storm by following Cindy's tips for securing the property and taking inventory of what you do have. Even if you don't have pictures and lists of belongings from before the storm, start by looking through what is left and create your inventory list now.
About the Author: Cindy Hartman is President of Hartman Inventory LLC, a woman-owned business, which provides a personal property inventory service for homes and businesses. Additionally, she is Vice-President of Hartman Inventory Systems, a complete turnkey business package (similar to a franchise), which trains and mentors others to start and grow their own inventory service.
Photo Credit: http://www.flickr.com/photos/wrightwayphotography/5659739500/