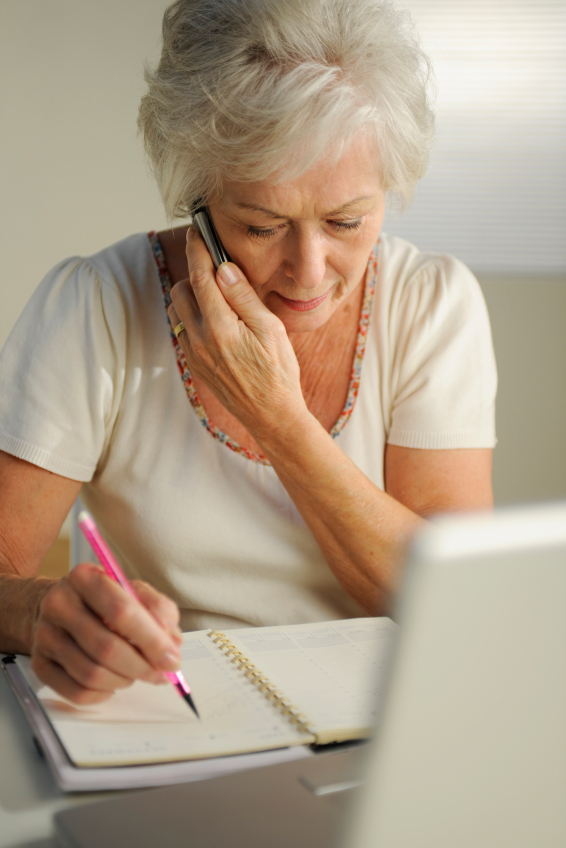 Today, a Hurricane Andrew survivor shares some practical planning advice for anyone in the path of a hurricane or tropical storm.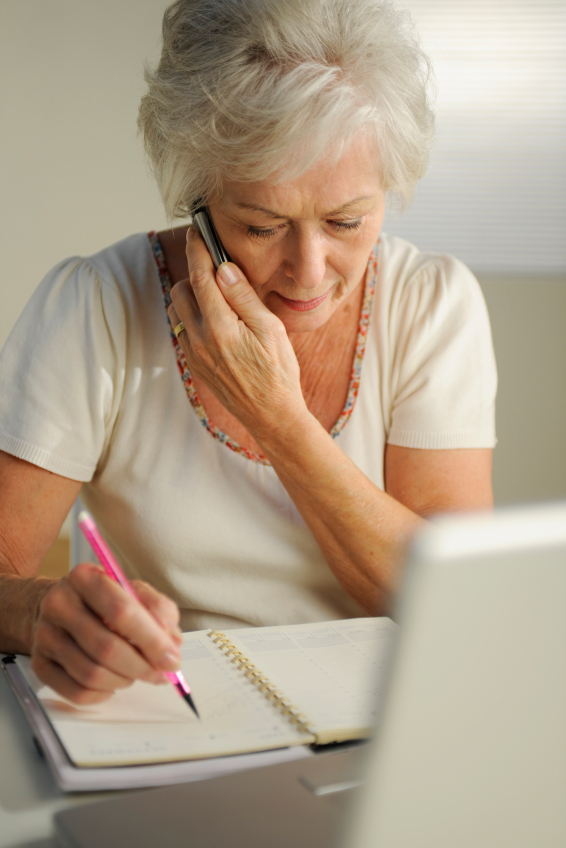 Take Inventory of Your Belongings Before the Storm
While cleaning up is the hardest part after a hurricane, if you are ready BEFORE it comes, the "cleanup" is much easier.
Make sure to video tape or take pictures of all of your personal belongings, furniture, jewelry, and other household goods for use with the insurance company.Put your family albums/pictures in plastic bags. Have the proper home protection and use it (shutters, storm windows, plywood, etc.)
Assessing the Damage After a Storm
After the storm, enter your home carefully and check for damage. Be aware of loose boards and slippery floors. If the electricity is not already off, turn it off while you assess for broken wires or water in appliances. If the power is out for an extended period, throw out all food and other supplies that you suspect may be contaminated.
As long as the structure is safe, inventory what you can against the list of items you made (or took video of). Keep good records of repairs and cleaning costs for reimbursement. Keep yourself safe and remember it is all just "stuff." It can be replaced – you can't.
— Michele Sfakianos, RN, BSN – Author, Open Pages Publishing
###
Thanks to Michele for these tips. We really like the idea of having video, pictures and lists of belongings before the storm. As Public Adjusters in Miami, we work with several families and business owners each year as they walk through their storm-damaged properties in a state of disbelief and unable to remember exactly what they had and where it was.
With an inventory and visual aids, we can expedite the process of assessing damage and get your claim properly filed and paid so that you can focus on rebuilding.
About the Author: Michele Sfakianos is a Registered Nurse, Life Skills Expert, Speaker, and Award-winning Author. Her books include The 4-1-1 on Life Skills; The 4-1-1 on Step Parenting; and The 4-1-1 on Surviving Teenhood.