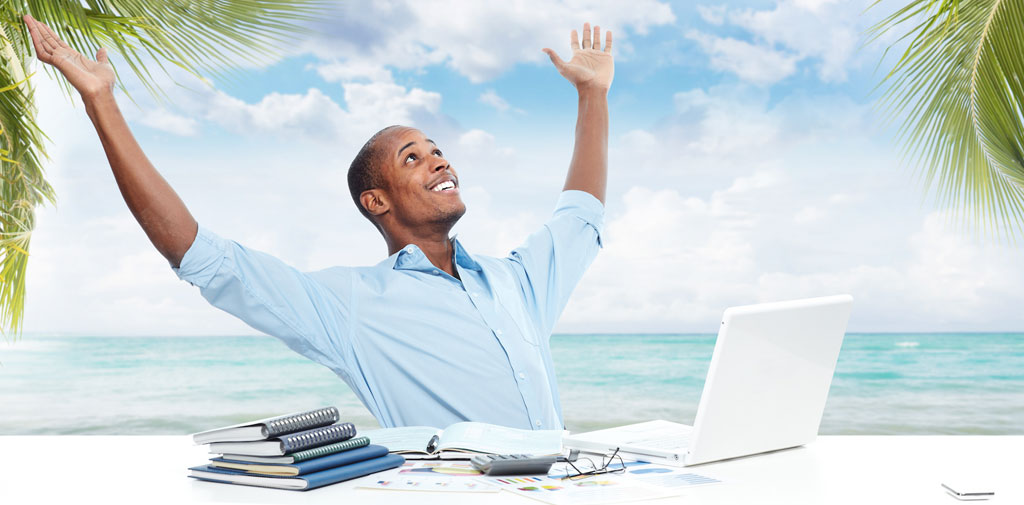 Why Use a Public Adjuster and When Does it Make Sense?
While you may be familiar with insurance claims adjusters and what they do, you may not realize that policyholder-specific assistance is available from a public insurance adjuster. Working with a public adjuster could make a big difference in how much you collect from your insurance company. In can also help make a difficult time less stressful. In order to understand the benefits of using an experienced public adjuster, keep in mind that your insurance company's claims adjusters are trained professionals who evaluate insurance claims to determine how much money a covered insurance loss or property damage is worth – from the insurance company's perspective. A public adjuster is identical with one exception: a public adjuster represents YOU with a goal of obtaining a fair settlement from YOUR PERSPECTIVE. A public adjuster is the only type of insurance adjuster licensed by your state's department of insurance to represent you – the policyholder – rather than the insurance company. Public adjusters are not paid up front; they receive a percentage of the settlement that they obtain on your behalf.
This is regulated by your state's department of insurance. An experienced public adjuster works to:
Uphold your rights throughout your insurance claim
Understand and analyze your insurance policy
Accurately and thoroughly estimate the scope of the property damage
Apply all policy provisions
Understand and analyze your insurance policy
Negotiate a maximized settlement based on all of the above in a timely and effective manner
If you want an efficient and fair settlement, working with an experienced public adjuster is a must. For example, many policyholders are unaware that the burden of proof is theirs, not the insurance company's. Your insurance company's representatives are not necessarily going to search for all of your losses; it's not in their best interest nor is it their responsibility. Your insurance company has a professional on its side protecting its interests, shouldn't you do the same?
Here's what you can expect a public adjuster to do on your behalf:
Flood claims
Mold claims
Earthquake claims
Explosions and collapses
Commercial claims
Residential claims
Business interruption claims
And much more
How much is your claim really worth? Says who? Do you want a claims adjuster who is paid and employed by your insurance company to determine this value?
When to Bring in a Public Adjuster
We're often asked about when it makes sense to retain a public claims adjuster. Most property owners can easily handle small, straightforward claims on their own. However, the larger and more complex a claim becomes, the more you need professional help. Working with a public adjuster makes sense for many property insurance claims, particularly when the stakes are high.
Public adjusters can help with any number of claim types including:
Accurately interpret policy language, answer questions, and determine what is covered.
Conduct an in-depth insurance policy analysis.
Consider any recent changes in building codes and laws that might supersede the language of the policy.
Complete a forensic evaluation of the property damage. This often includes locating and substantiating the source of loss and uncovering hidden and hard-to-find damage.
Craft a customized, proactive plan for your property insurance claim.
Document the full extent of your loss.
Compile photographic evidence and expert analysis necessary to support your claim.
Handle the daily tasks such as communicating with the insurance company, attending onsite meetings, submitting documents and forms, and so on.
Adhere to all duties, conditions, and responsibilities of filing a home or business insurance claim.
Present your claims package (along with supporting documentation such as reports,detailed estimates, and professional testimony) to the insurance company.
Skillfully negotiate with the insurance company to ensure the largest settlement possible.
Public claims adjusters can get involved at any point ranging from the moment a loss occurs to after an insurance claim has been paid or denied — with one exception: if the statute of  limitations has passed. In most states, the statute of limitations is five years from the occurrence of the damage or loss.
Immediately following property damage or loss – even before you have notified your insurance company.
When the claims process has been delayed due to an unresponsive claims adjuster, insurmountable document requests, or a request for "examination under oath."
When you feel that the insurance company's settlement offer is not enough to restore your property to its pre-loss condition.
When you'd like reassurance that you received the highest settlement possible.
When your business or home insurance claim has been denied.
When you uncover hidden damage after your claim has been closed.
Getting back into your home or restarting your business is a top priority, but the claims process is often unduly slow. Each delay adds to your frustration – and makes an unbearable event even worse.
Don't waste another day waiting… When You Need a Public Claims Adjuster, We're Ready – 24/7  We work proactively to show the insurance company what it owes you and why instead of allowing it to dictate the pace or value of your claim.
---
Get the Most from Your Claim
Get started now by calling us at 305-898-3626 to discuss your claim.  Or, tell us about it using this form and we'll do some research and get back to you:
Tell Us About Your Claim