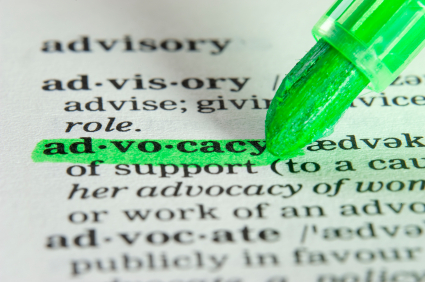 If you have a large property damage claim, you may need professional help to recover your full insurance benefits in a timely manner. Public adjusters can negotiate a claim settlement with your insurer on your behalf. Because they are experienced in dealing with claims and company adjusters, they can be very helpful in maximizing and speeding up your recovery.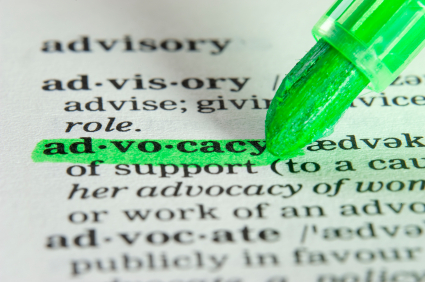 How Do Public Adjusters Get Paid?
Public Adjusters get paid a percentage of whatever they recover for you. Public Adjusters can be competitive in soliciting clients after a disaster, so take your time and get educated before deciding to retain one. Think about calling a Public Adjuster – and not simply working with the one that calls you first.
Who Are Public Adjusters?
A public adjuster is a person who is licensed to represent an insured's interests on first party property damage claims.  When looking for a public adjuster, take your time to get the right information.  Write down questions you would like to ask and conduct an in-person interview.  Requesting at least five references is beneficial. Call the references to find out what their situation was. Remember to have your questions prepared before you call. Then check the status of the person's license with your state insurance regulators office.
Do Insurance Companies Recommend Public Adjusters?
Insurance companies often discourage the insured to hire an adjuster because it places them on an even playing field. They want to control the situation and not deal with someone who is as (or more) knowledgeable than they are. Insurers are predisposed to minimize claim payments. Public adjusters are predisposed to maximize claim payments.
Have a question about your large property damage claim?  We can help! Obtain a FREE consultation and inspection with no obligation!